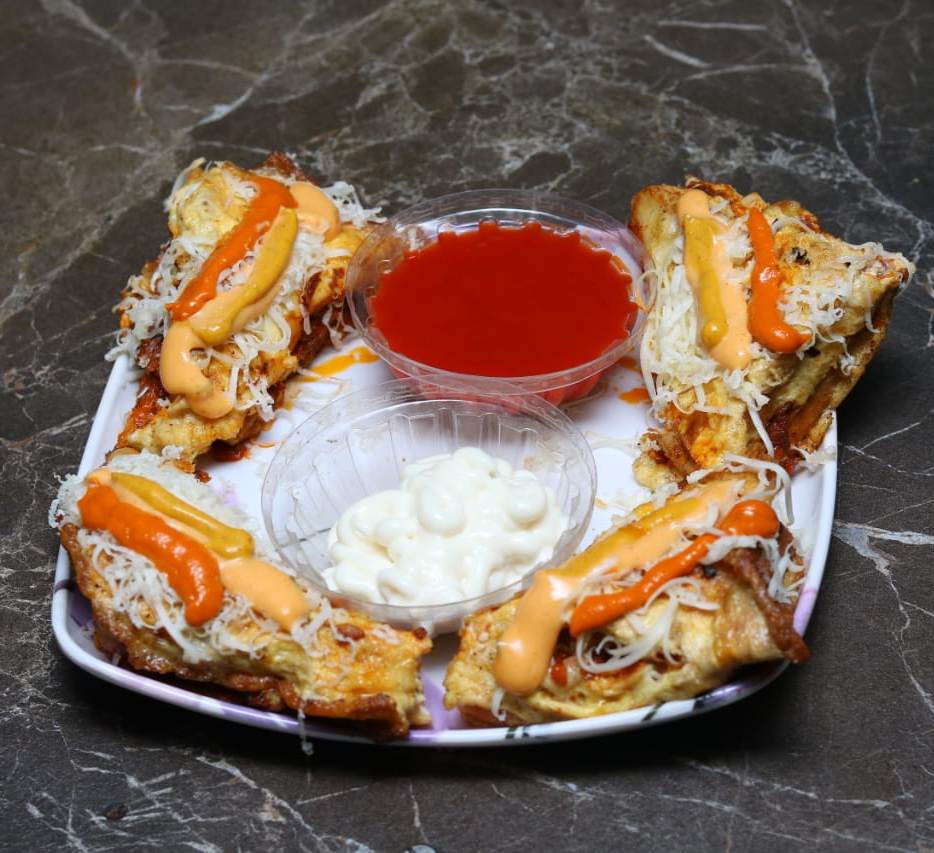 About
The Egg World
Laughter is the brightest where food is best

When it comes to nature's hero, Eggs have claimed the title. The Breakfast hero and God's own superfood, you can have it in so many ways. Whether it is your adventures or your self-experiments, Eggs are ready to face it all.
Just like you! Strong and versatile.
So, we at the Egg World bring you convenience, business growth and the leading egg food restaurant in India.
Why healthy eating matters
Why THE EGG WORLD

FRESH INGREDIENTS
They make omelettes with fresh veggies, original flavours and Amul Butter ( India's most demanded butter ).
---
HUGE VARIETY
There are many varieties of the egg at one place and you will never ever forget about its taste.
CLEAN ENVIRONMENT
Our kitchen maintains utmost hygiene practices and our dishes are made with the fresh and clean ingredients.
---
Best quality guarantee
We use only the best ingredients to cook the tasty fresh food for you.
ABOUT
THE EGG KING
MR. JAY KUMAR

Everyone has goals but now not everyone is in a position to fulfill those due to the fact there are a lot of challenges that breaks you halfway or at the establishing itself, Jay Kumar is a stark example of the human beings who fight the challenges and fulfill their desires to alternate their fortunes forever.
Jay was added into the enterprise at an adolescent age of just 12 when he couldn't even reach the 'Tawa'(pan) as a result he remains deprived of the education, his father had commenced the egg business returned in 1984 and there got here a challenging time when his father suffered a sickness and was once bedridden that time he was once the only one left to undergo the duty of the total family.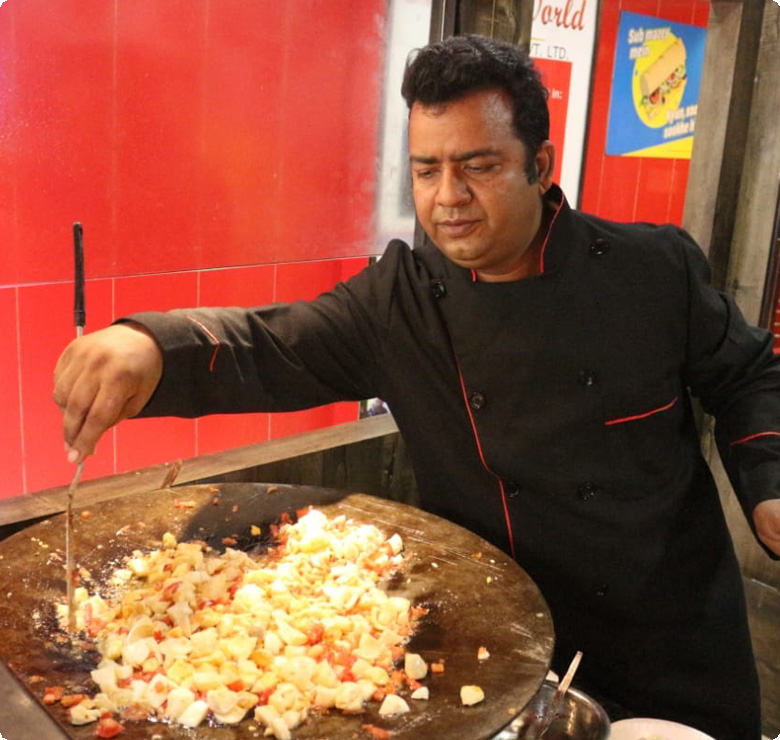 Our Popular Dishes
Popular Dishes from our chef menu's.

Here ( on Chetak Circle ) ask anyone about the shop known as Egg World and they will tell you which one it is.
Egg World is the best Omelette maker in Udaipur.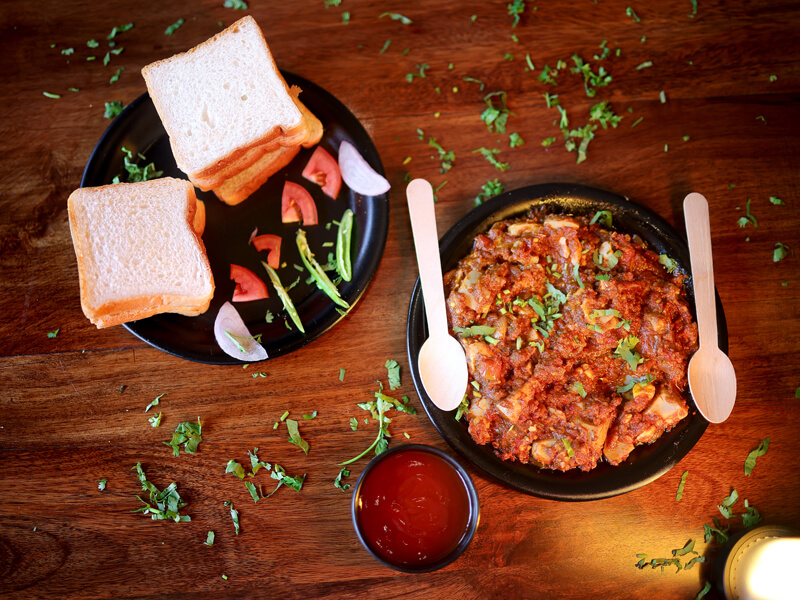 Boiled Egg Bhurji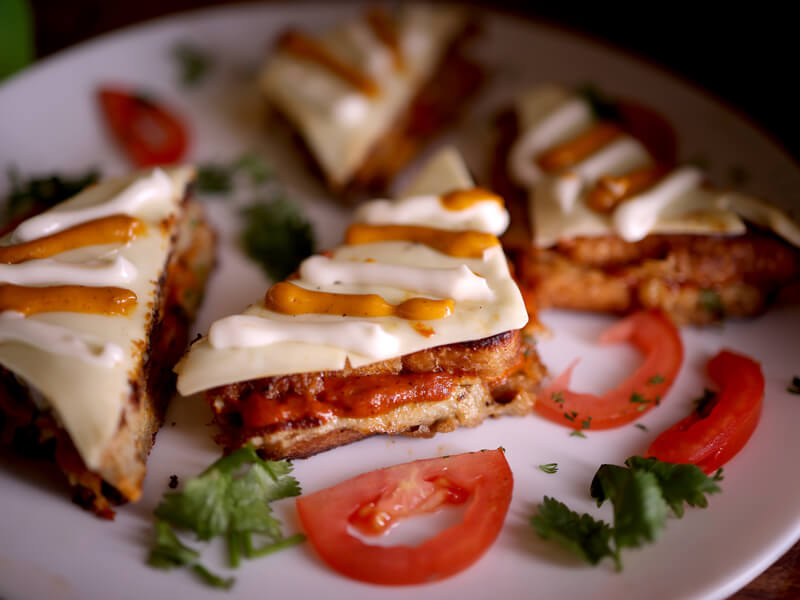 Crunchi Slice Omelette
Egg Cheese Omelette
Egg Ghotala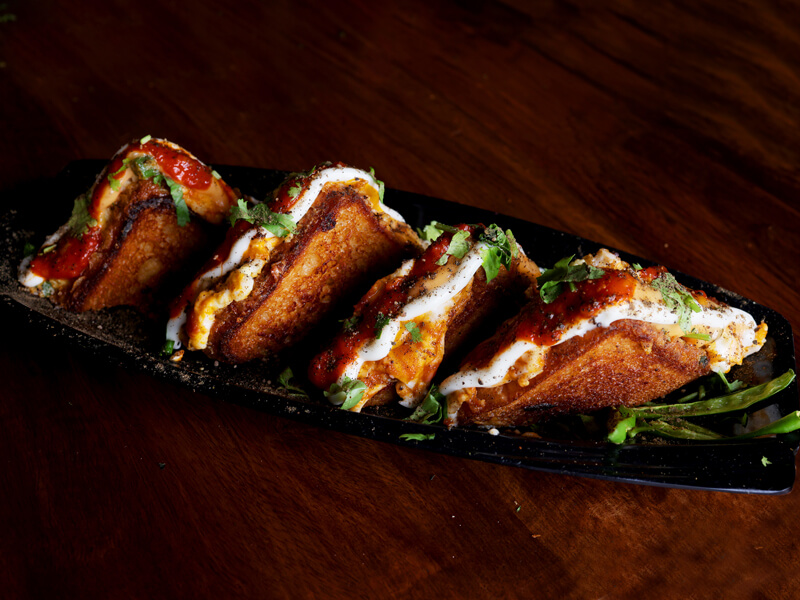 Egg Patties
Funtoosh Omelette
Video Gallery