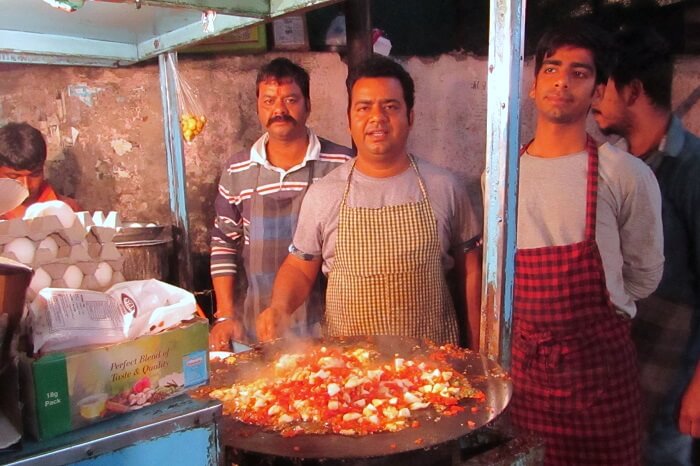 MR. JAY KUMAR
Chef cook
A native of Udaipur, Rajasthan, Jay Kumar is one of Udaipur's leading egg chef and one of the most revered Udaipur chefs in Udaipur City, his home since 1984.
"For me, food is about memories, feelings, emotions, and so is The Egg World, and that's why it's not just a shop."
Everyone has goals but now not everyone is in a position to fulfill those due to the fact there are a lot of challenges that breaks you halfway or at the establishing itself, Jay Kumar is a stark example of the human beings who fight the challenges and fulfill their desires to alternate their fortunes forever. Jay was added into the enterprise at an adolescent age of just 12 when he couldn't even reach the 'Tawa'(pan) as a result he remains deprived of the education, his father had commenced the egg business returned in 1984 and there got here a challenging time when his father suffered a sickness and was once bedridden that time he was once the only one left to undergo the duty of the total family. He had mother, two unmarried sisters and a younger brother in the household to seem after, there was shortage of money, he didn't even have the cash to pay the residence rent but this didn't affect his want to do something big, he decided to take forward his father's legacy to a whole new level creating a distinction with his revolutionary ideas.
He started out experimenting with the egg recipes, creating his own combination of spices and taking feedback of the taste from clients was a phase of his experiments, non-stop improvisation via feedback lead him to invent some drool-worthy addictive egg dishes which unfold to the style buds of humans actual speedy and after that he didn't look back, his reputation started increasing day by day with vacationers adding up to his lists of clients and quickly his egg dishes grew to become the most popular street food in Udaipur.
Jay's 'The Egg World' outlet is placed at Chetak Circle, Udaipur. He has a crew of eleven who work with full dedication as Jay, most contributors are from his family, some of the group individuals are Roop Kumar(younger brother), Dipesh Valecha(Son), Dev Valecha(relative), Vijay Madhwani(relative), and Sunny Valecha(Relative). Jay Kumar has registered his company as 'The Egg World' and has plans to extend in the structure of retailers in the town and franchised outlets in the main cities of India. There are many who tried to replica the recipe of Jay but no one succeeded till now and as Jay says 'original original hi rehta hai'. Jay kumar desires his style to unfold all over the world to deliver extra repute and glory to the Udaipur city.
Jay Kumar is truely an 'Egg king' with so much of talent and list of achievements and many food entrepreneurs can take inspiration from his talent and work.We wish him all the best for the future.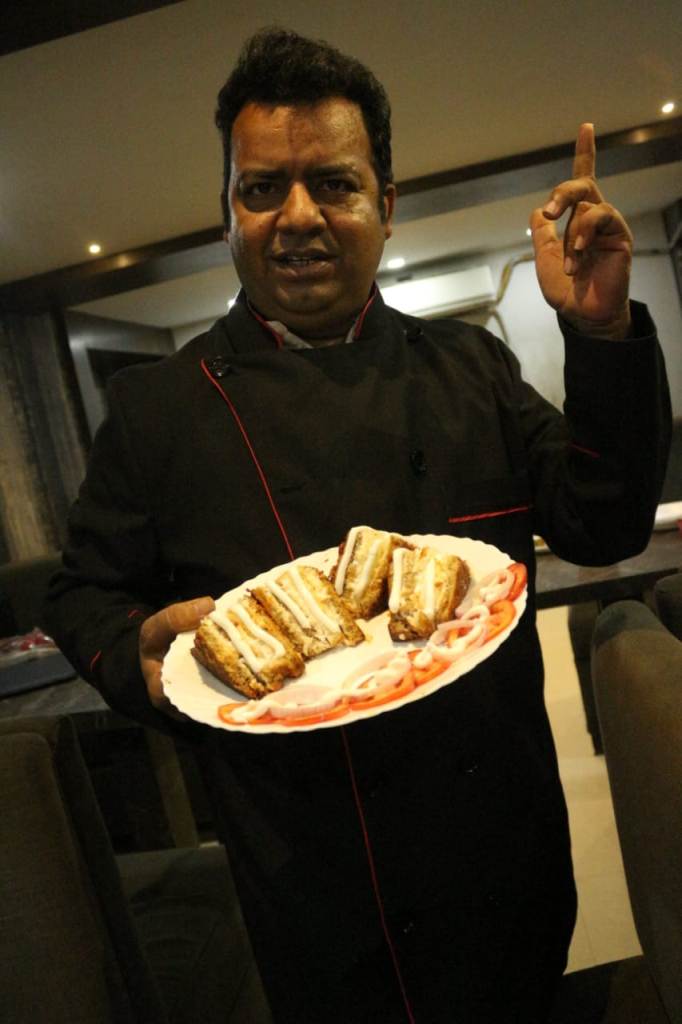 ---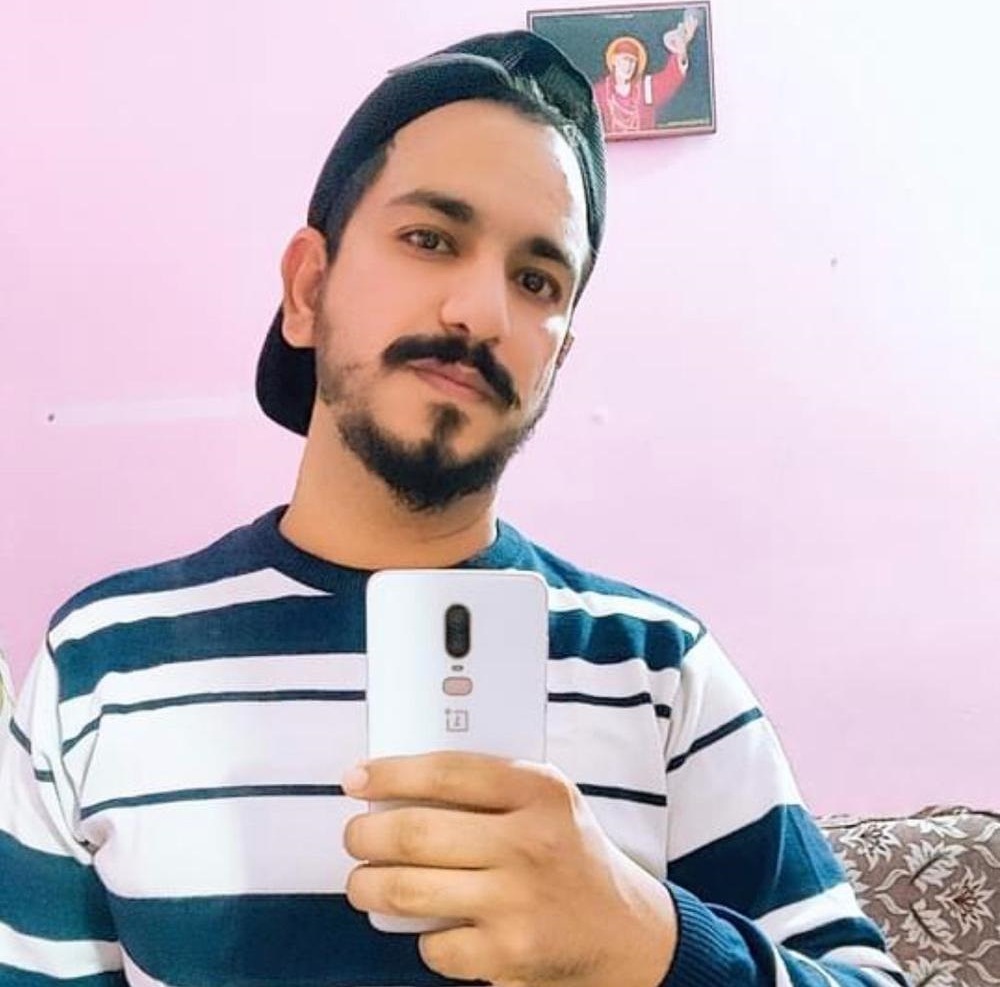 Chef Bunty Madhvani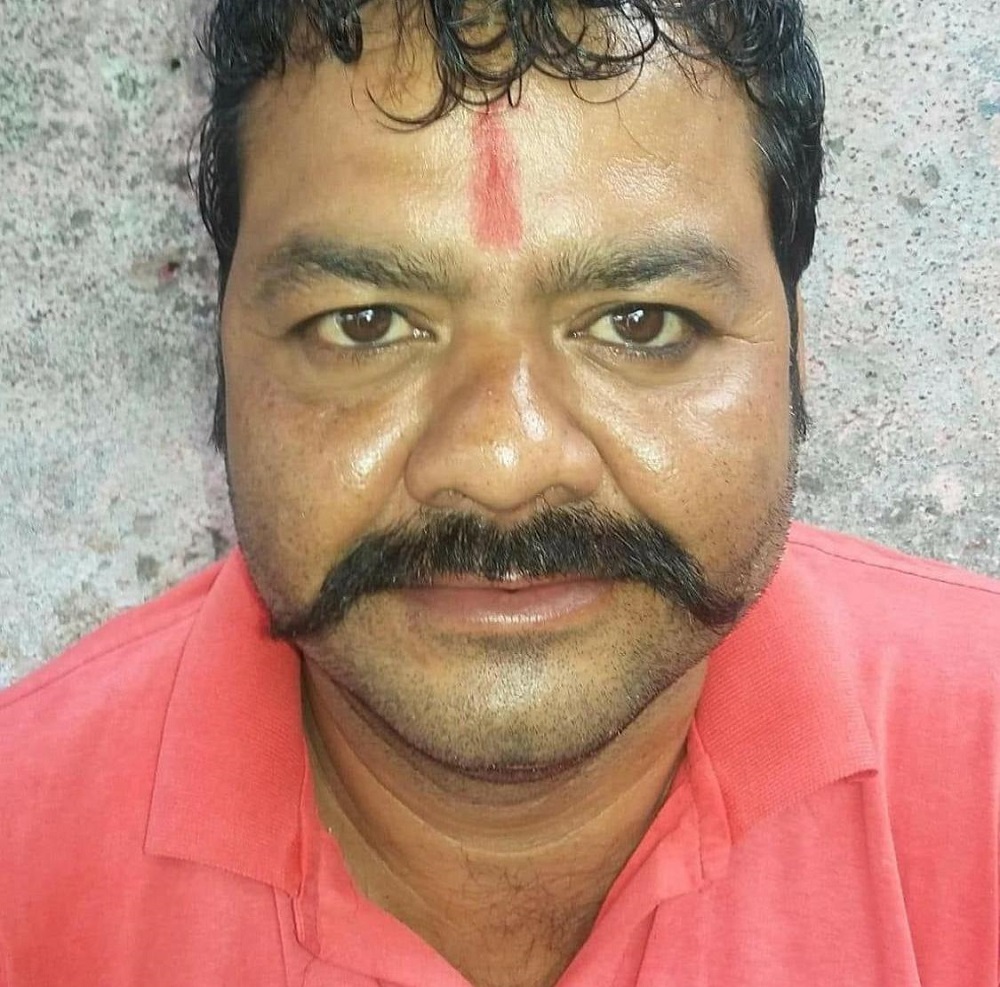 Chef Roop Kumar Valecha