about us
Your Premium Egg Restaurant In India

When it comes to nature's hero, Eggs have claimed the title. The Breakfast hero and God's own superfood, you can have it in so many ways. Whether it is your adventures or your self-experiments, Eggs are ready to face it all.
Just like you! Strong and versatile.
So, we at the Egg World bring you convenience, business growth and the leading egg food restaurant in India.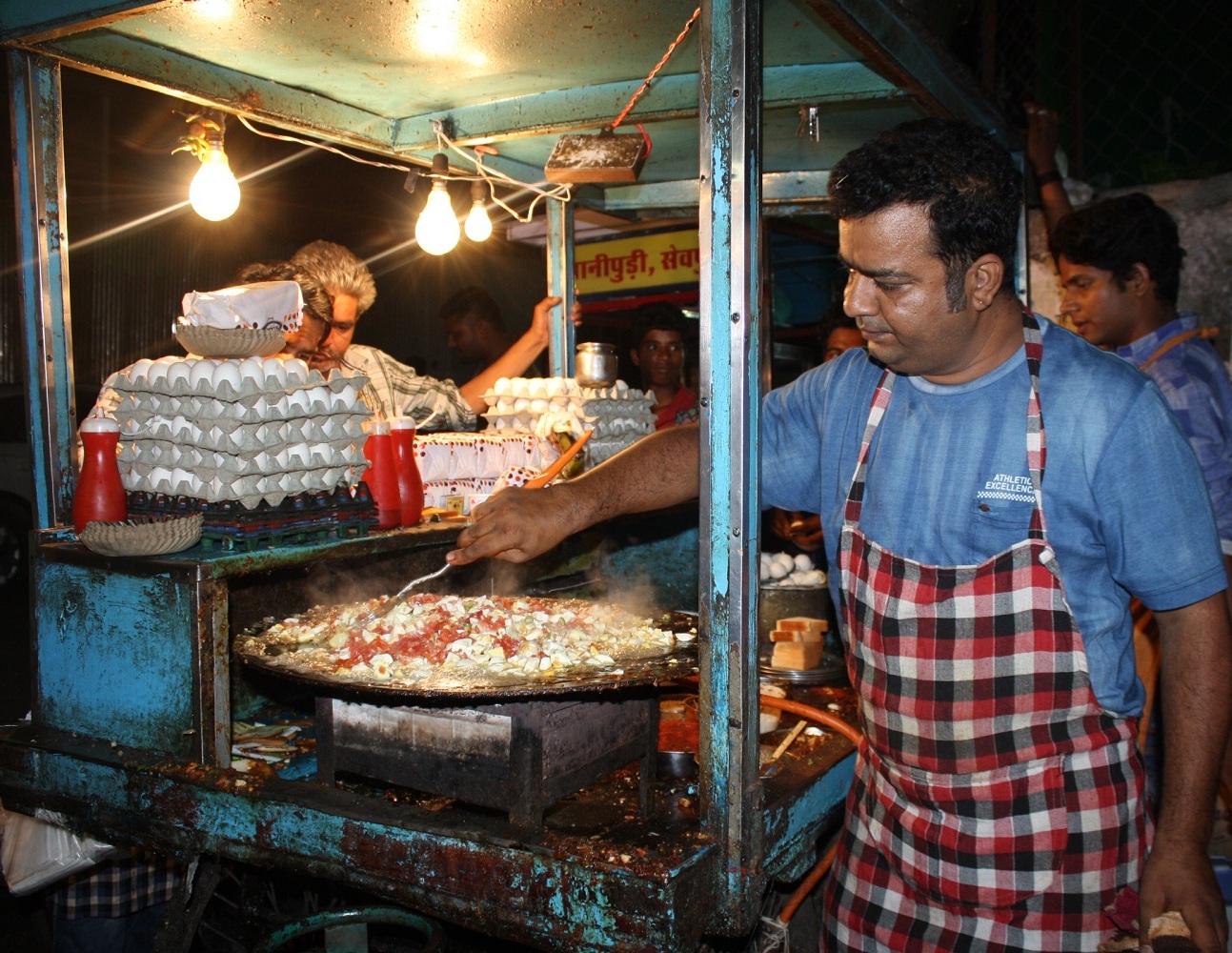 Video Gallery